About Us
Star Distribution
Since 1931, Star Distribution Systems, Inc. is recognized as Florida's Premier 3rd Party Logistics Provider. Our unrelenting goal is to provide our customers the highest level of customer service...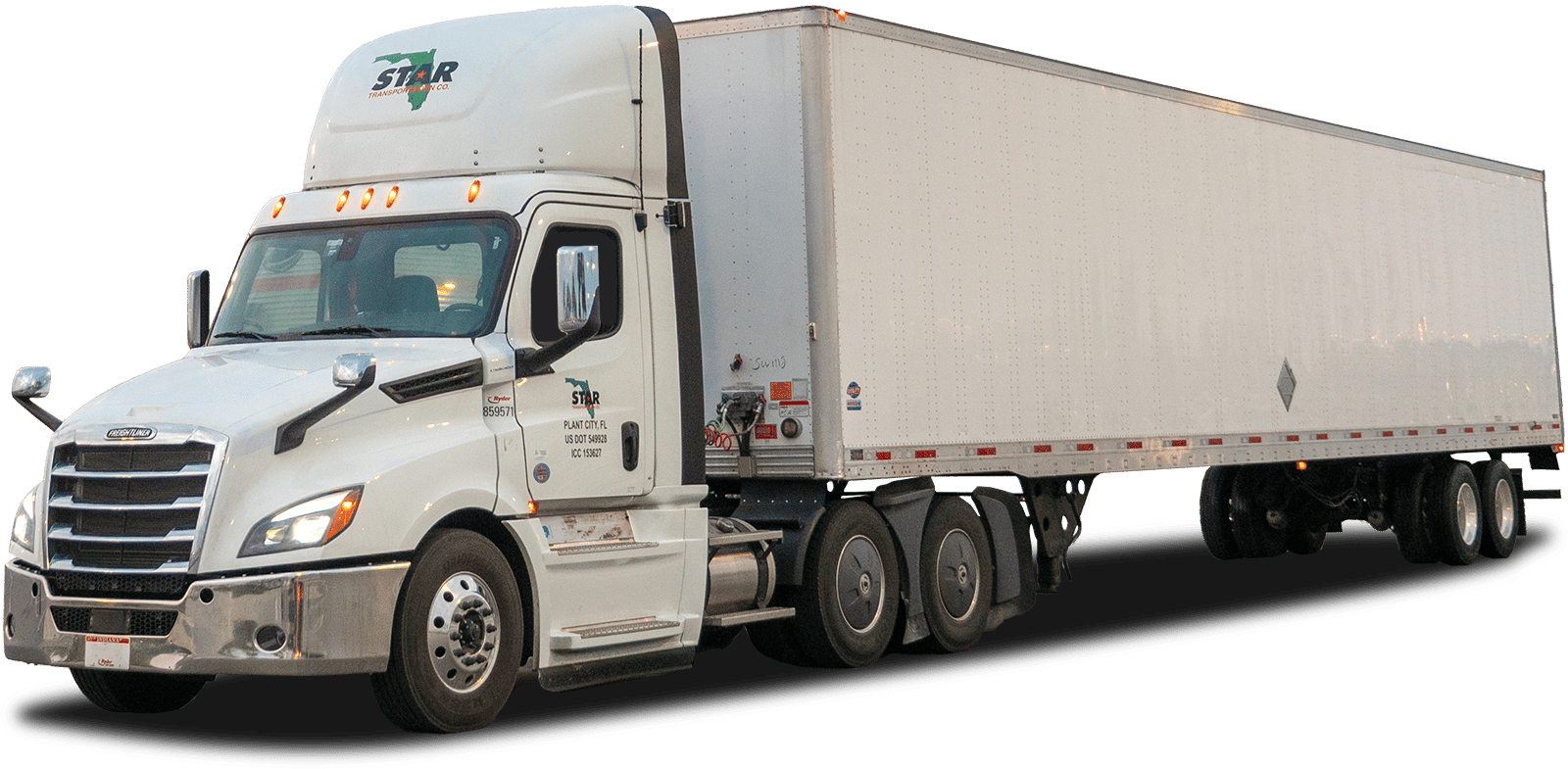 florida's premier 3pl
When you carry the weight of the biggest names in the business, there's a lot riding on your performance.
Short and Stories, Tips & Latest News
The Benefits of Flatbed Trucking Service and How a 3PL Can Help
A semi-trailer truck is not always the best option for distributing freight, particularly when the cargo is not a straightforward fit into a closed trailer....
---
Keys to successful kitting fulfillment
In order to navigate today's complex supply chain, shippers need a partner who can help simplify the process for them. One crucial way that a...
---
Advantages of EDI Communication
Technology has brought untold efficiencies to the supply chain, speeding up processes while reducing errors. Among the more effective – and overlooked – tech-based developments...
---