About Us
Star Distribution
Since 1931, Star Distribution Systems, Inc. is recognized as Florida's Premier 3rd Party Logistics Provider. Our unrelenting goal is to provide our customers the highest level of customer service...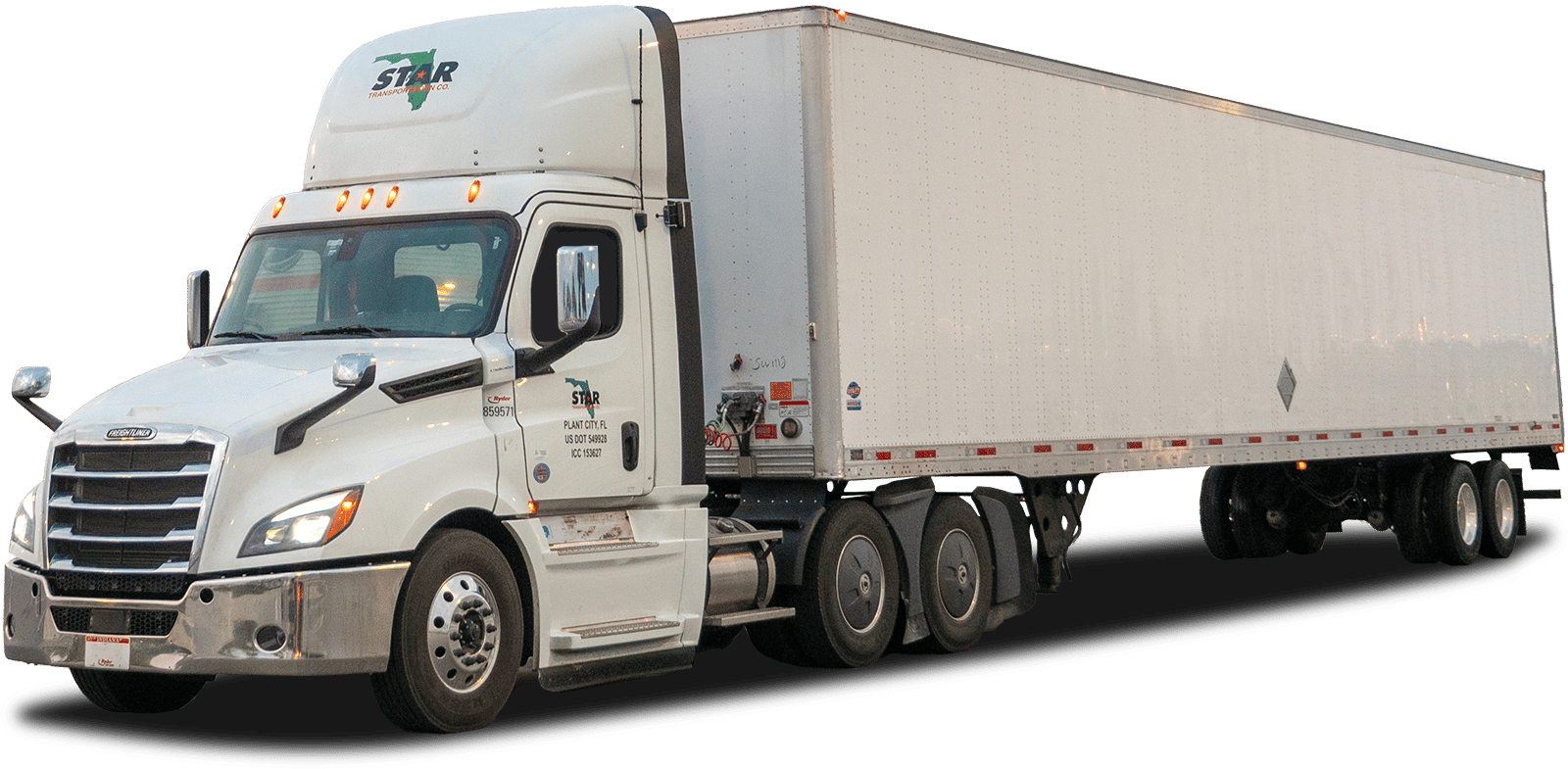 florida's premier 3pl
When you carry the weight of the biggest names in the business, there's a lot riding on your performance.
The benefits of shared warehousing
Warehousing can be one of the most difficult and pressing challenges for any business. Meeting the space needs of your inventory while managing the fulfillment...
---
The basics and benefits of dry van shipping
Dry van shipping is the most popular way of transporting freight over roads, particularly interstates. Dry van trailers are flexible options able to accommodate a...
---
Keys to supply chain logistics for appliances, electronics and HVAC equipment
Shippers want to know that their supply chain partners are truly equipped to work with them and their products. Often, products have unique characteristics and...
---