Keys to a Successful 3PL Partnership
If you are a business that relies on your supply chain, perhaps no relationship is more important to your success than the one with your third-party logistics provider. A close strategic partnership with a 3PL can accelerate your operation's growth and lead to consequential cost savings that prove crucial to your bottom line.
At Star Distribution Systems, we pride ourselves on the exceptional service we provide to our clients and the close partnerships that we form with each and every one of them, ensuring that they receive the kind of attention that their business deserves. Here are four keys to a successful 3PL partnership and how to recognize if you are a part of one.
Shared values and goals
Your relationship with a 3PL should start with a shared sense of purpose, and a set of values and goals that are aligned. You want to trust that your 3PL will both represent you well when acting on your behalf and always work to serve your best interests. If your 3PL's values or goals don't line up with yours, however, your businesses will find that disconnect challenging. Misunderstandings will occur, and you will lose each other's trust. On the other hand, if your values and goals match, you will form a true strategic partnership rather than a mere transactional relationship — and that will be powerful.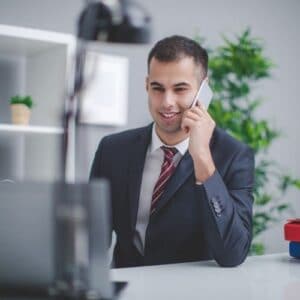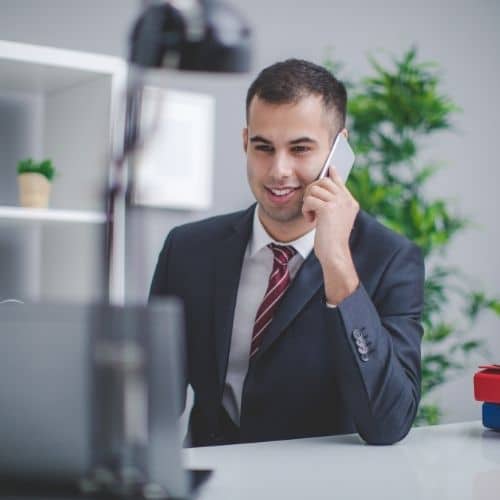 Open, active communication
As in any business relationship — or relationship in general — communication is key. A successful relationship between you and your 3PL requires open communication that goes in both directions. You and your 3PL should keep each other informed with regular updates, reports and check-ins. If a challenge or an opportunity emerges, there should be no delay from either partner in keeping the other informed or responding to questions and concerns. For a 3PL to serve its clients well, it must be filled with good listeners who pay attention when their partners communicate with them and act promptly in response. Honesty is essential — no one can hide anything or sit on bad news and still be a good partner.
Intimate knowledge and a tailored approach
Your 3PL should understand your business as though they are a part of it — because they are. They should understand your products, resources, and processes inside and out, and they should understand how your supply chain should fit your particular business. When your 3PL truly understands you, they can provide you with tailored, customized service that fits your specific needs. A 3PL cannot truly be effective for you if it is simply applying a standardized approach to your supply chain needs and treating all of their other customers the same. Every business is unique, and the service that you receive from your 3PL should be unique, too.
Identifying and supporting new opportunities
When your partnership with your 3PL works, you should feel a sense of freedom and comfort. You should feel confident that your supply chain is operating at its most effective, efficient best, allowing you to focus on the core of your business. Your 3PL should be always bringing you new ideas, identifying improvements and recognizing connections and opportunities that you never would have considered. They should keep you abreast of trends, continuously find cost savings for you, and be prepared and equipped to serve your organization as you grow and evolve, no matter what direction it takes you.
For more than 90 years, Star Distribution Systems has built long-term relationships with our clients through strategic partnerships that are designed to endure. We emphasize a strong, collaborative approach to our partnerships and an unrelenting determination to provide our partners with the highest level of customer service, coupled with award-winning logistics services, every day. Specializing in LTL freight consolidation to every point in Florida, Star Distribution Systems makes more than 800 deliveries a day. Star can streamline your supply chain by integrating a full-service logistics solution, saving you time, money and manpower. For more information, contact us.