How to choose the right 3PL for your business
Whether you are a young, growing startup or an established business looking to take your supply chain in a fresh direction, choosing a third-party logistics provider represents a major decision for the future of your company.
An effective partner in navigating the sometimes tumultuous and unpredictable supply chain is crucial to keeping your business on an upward trajectory and ensuring that your good work isn't undermined by shaky logistics. You want a trusted, experienced and reliable guide who will support and drive you every step of the way.
Still, choosing your 3PL can be a murky process. Here are some ways to recognize a 3PL is the right fit for you.
They have the right expertise
A 3PL should make your operation more streamlined and efficient, and they should have demonstrated experience and expertise in the service areas most important to your supply chain needs. For instance, if LTL freight consolidation makes sense for your business, then you want to enlist a 3PL such as Star Distribution Systems with extensive, proven success in that area. They should be able to point to existing clients who they have helped through similar scenarios and circumstances as your own. A 3PL that is right for you should demonstrate how their particular capabilities can strengthen your business and help it to reach new heights. They should commit to a path of continuous improvement that will allow your supply chain to become an increasingly productive component of your business.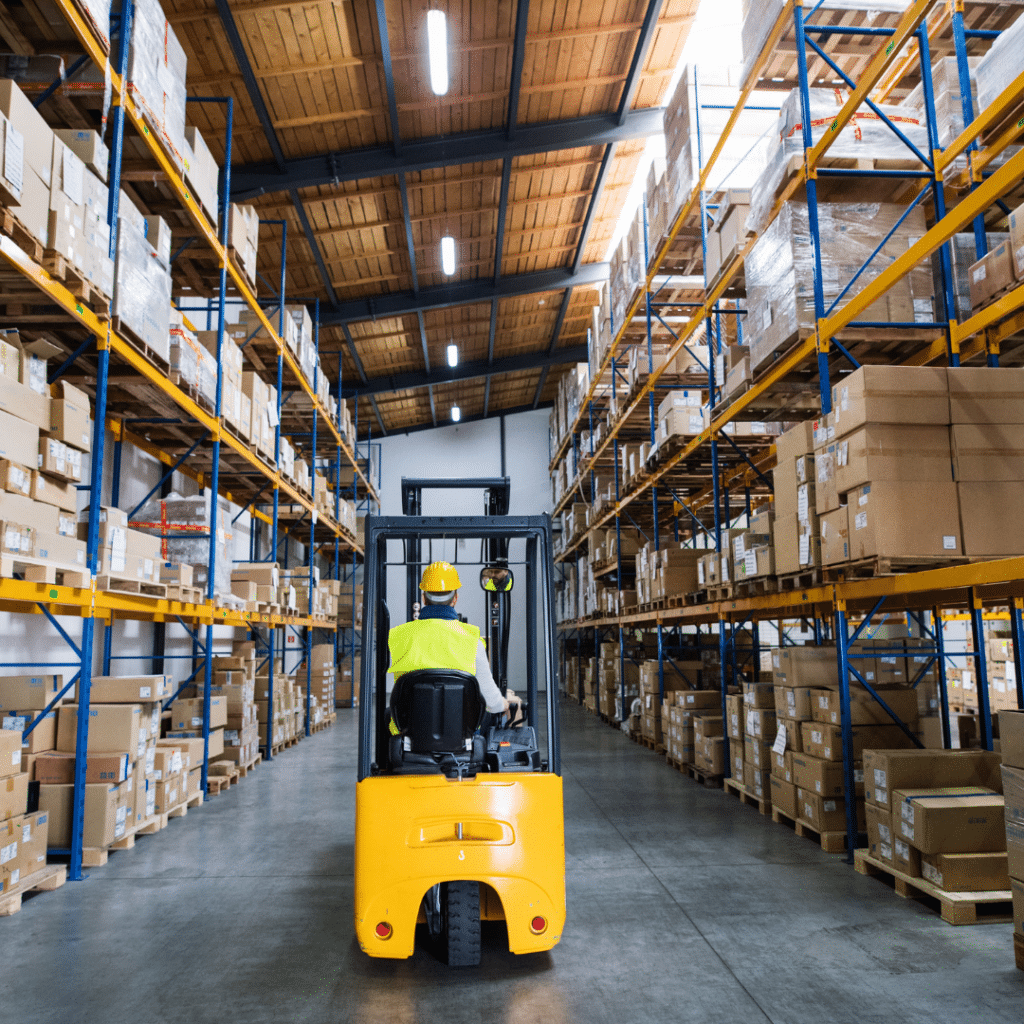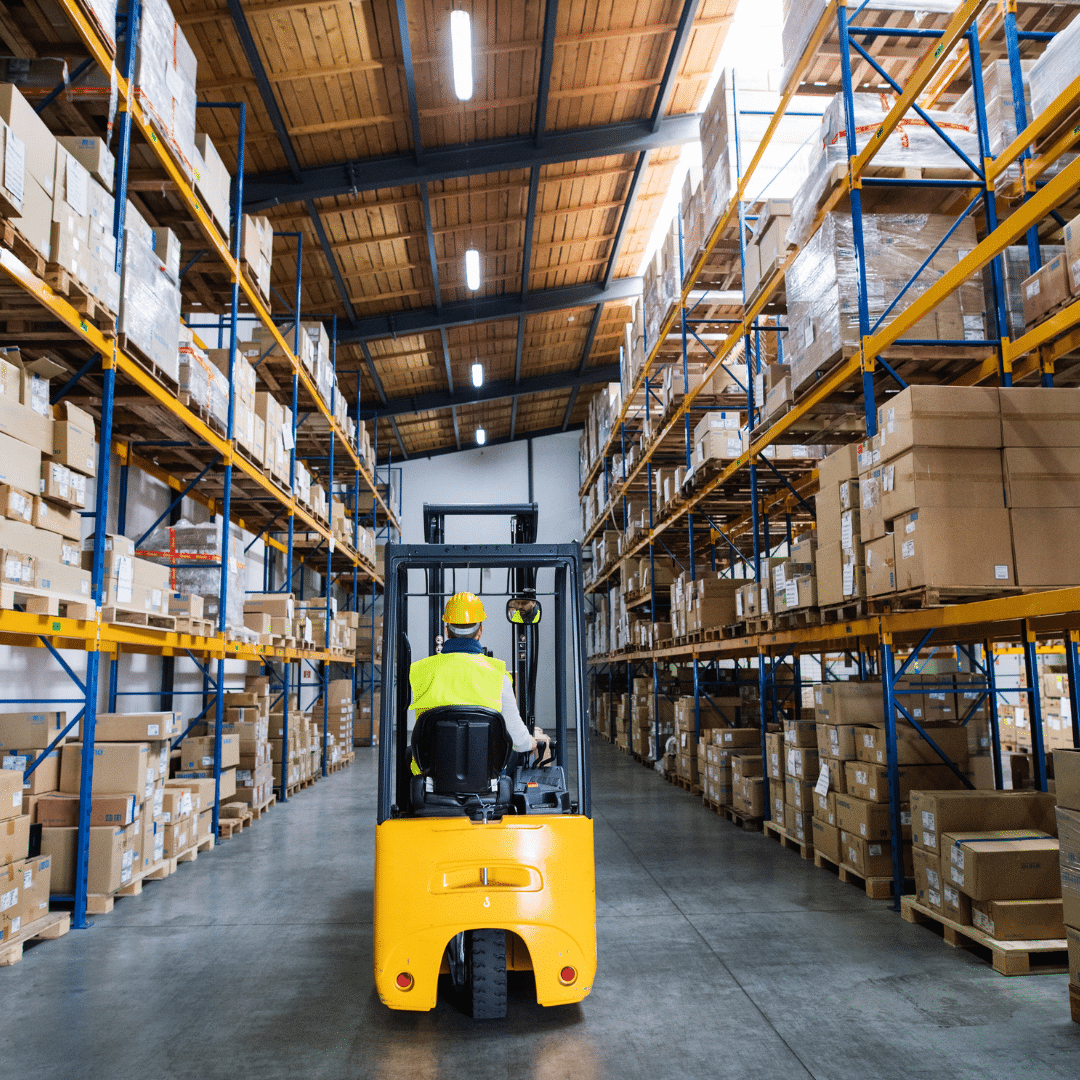 They ask the right questions
When you work with a 3PL, you don't want to be treated exactly like all their other clients. You have unique needs and goals, and that requires a tailored approach to your supply chain logistics. Your 3PL should demonstrate that they can be a trusted strategic partner who will work with you to pursue your specific goals while navigating whatever challenges arise. A 3PL capable of strengthening your business will ask the right questions about your business and its supply chain. They will help you think about your business in new ways and identify new opportunities and solutions. A 3PL that asks questions delving into your specific needs shows that it will be an engaged partner invested in your success rather than just in your fees.
They have the right resources
A 3PL may make promises to get your business, but you should be sure they have the resources to back them up. You don't want to risk enlisting a 3PL only to find out that they struggle to accommodate your supply chain requirements. For instance, if you need warehousing support from your 3PL, you will want to make sure they have the right space for your needs — not only in capacity but in location. Star Distribution Systems has 1.5 million square feet of food grade and general commodity public and private warehousing, strategically located on the I-4 corridor in Central Florida, and that space is organized and engineered to flow efficiently in the face of the most demanding days.
They share the right values
As with any partnership, you want to work with someone who shares the same values that you do. That will be essential to a good working relationship. You also want to remember that your 3PL serves as a representative of your company in the supply chain. Their approach and behavior will reflect on you. If their customer service is perceived as weak, for instance, you run the risk of earning that perception, too. Effective partnerships rest on trust and open communication. Your 3PL should demonstrate an emphasis on communication that ensures you can trust them not only with daily business but when a crisis emerges. Similarly, you should feel comfortable and confident enough with your 3PL to share key information with them so that they are informed enough to do the best possible job for you.
For more than 90 years, Star Distribution Systems has built long-term relationships with our clients through strategic partnerships that are designed to endure. We emphasize a strong, collaborative approach to our partnerships and an unrelenting determination to provide our partners with the highest level of customer service, coupled with award-winning logistics services, every day. Star can streamline your supply chain by integrating a full-service logistics solution, saving you time, money and manpower. For more information, contact us.