Keys to supply chain logistics for appliances, electronics and HVAC equipment
Shippers want to know that their supply chain partners are truly equipped to work with them and their products. Often, products have unique characteristics and carry distinctive challenges during the distribution process. If those challenges are overlooked or misunderstood, then it can lead to disruptions in the supply chain, damaged goods and late deliveries – leading to unhappy customers.
For instance, appliances, electronics and HVAC equipment need the attention of a supply chain team that understands them. Star Distribution Systems has more than 50 years of continuous service in the distribution and transportation of this type of equipment. We understand the nuances associated with products from those industries, and we have the processes and resources in place to properly handle them and get them where they need to go.
Here are some keys to successfully managing the supply chain for these products.
Handling with care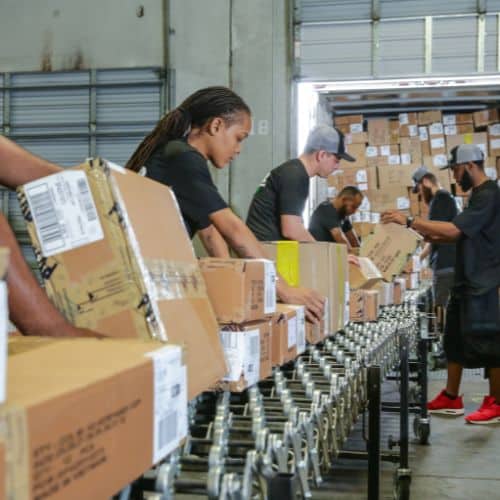 Appliances, electronics and HVAC equipment are valuable inventory, and there is no room for error when handling them during their supply chain journey. Damages that take them out of circulation create steep challenges for shippers. That makes it absolutely vital to find a partner who can keep them safe, unblemished and operationable until they reach their destination. A 3PL such as Star Distribution that is experienced with the safe handling of these unique products throughout the process can ensure that all the proper safeguards are in place to prevent damages, and they will boast the kind of skilled, diligent workforce that understands how to create consistent, vigilant conditions that prevent accidents and other causes of damage.
Specialized equipment
Safely managing the distribution of appliances, electronics and HVAC equipment rests not just with the expertise of the provider but with the resources available to them, starting with sophisticated specialized material handling equipment that is necessary to move some of the equipment in a secure, appropriate fashion. Star Distribution, for instance, has extensive experience working with a range of specialized material handling equipment needed to move some appliances, electronics and HVAC equipment, including basilods, razor-back clamps and appliance dollies for inside deliveries. For a 3PL to be truly prepared to work with their partners for managing the distribution of appliances, electronics and HVA equipment, having the right equipment is a key to reliably excellent service.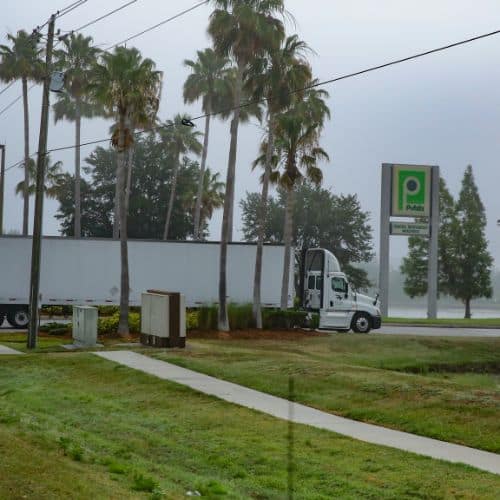 On-time deliveries
On-time deliveries are crucial in any industry, but the stakes are especially high in the fields of appliances, electronics and HVAC equipment. Customers for products in those fields often have a pressing need for the equipment – to the point that their quality of life could be suffering until the new products arrive. The importance of the products to their daily lives means that their satisfaction with the products depends heavily on when they receive it. In that vein, the prompt availability of the product could tip the balance one way or another in their ultimate decision whether or not to make the purchase. They could prefer purchasing a different product that is not their top choice because it is more readily available. In addition to prompt deliveries, Star offers a freight consolidation program that allows our customers to save money on banding, strapping and palletization by loading directly on the floor of our custom-built liftgate trailers.
If you are looking for a supply chain partner who can help strengthen your distribution process, contact Star Distribution Systems today.