Refrigerated and frozen truck ship
Keeping food and other temperature-controlled products fresh with refrigerated and frozen trucking
When it comes to refrigerated and frozen freight, every detail is critical. Variations in temperature – even during short, temporary warming periods – can damage the quality of certain perishable goods, affecting their quality and maybe even ruining them. For shippers whose goods need to be transported at carefully maintained colder temperatures, it is essential to find a carrier partner who can ensure their products remain in the best possible condition throughout their journey and arrive at their destination in prime condition.
Carriers who provide refrigerated and frozen trucking services must have the necessary experience, training and resources to be vigilant about maintaining the condition and quality of the freight they carry. Star Distribution Services, Florida's premier transportation management provider, offers refrigerated and frozen trucking options among its many distribution services and excels at delivering goods in the same condition they were in when they left.
Here are some of the basics of refrigerated and frozen truck shipping.
The trucks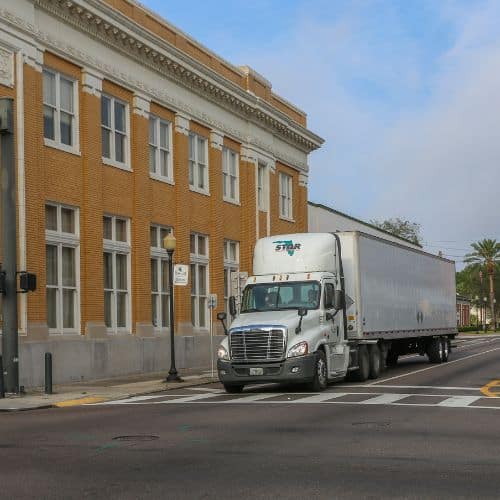 Refrigerated and frozen trucks are insulated and temperature-controlled with a built-in refrigeration system to ensure that the trailer's interior remains cool to the appropriate degree, no matter the weather conditions outside. Refrigerated trucks, which are sometimes known as reefer trucks, come in a variety of sizes. Sometimes, frozen products are transported inside refrigerated trucks with the help of additional cooling tools, such as dry ice. In general, the trucks serve to protect against spoilage and damage from temperature changes. Star Distribution Systems often uses LTL shipping to transport refrigerated and frozen freight within Florida.
Products
Carriers use refrigerated and frozen trucks to carry a wide variety of perishable products. Food and beverages are the primary categories of goods that ride in the trucks, including such items as meats, seafood, fruits, vegetables, packaged frozen food, and ice cream, milk and other dairy products. In addition, shippers turn to refrigerated carriers for such goods as pharmaceuticals, plants and personal care products. Many of these products are in high demand and require prompt distribution to keep up with the inventory needs of retailers, as well as to ensure that they are made available on the shelves at their freshest.
Managing the logistics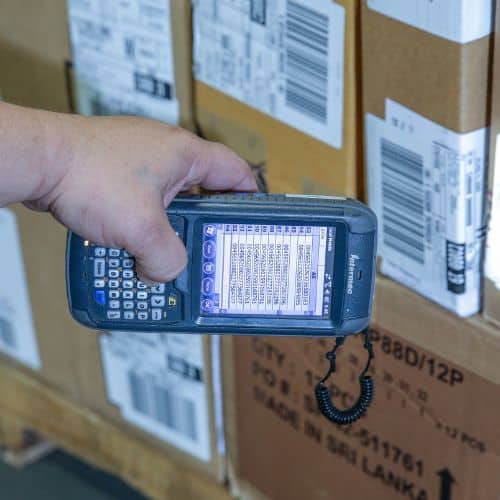 Because maintaining the appropriate temperature is so crucial for certain products, the care of the products inside the truck is only a piece of the equation. In addition, temperature-sensitive freight needs to be loaded quickly so that their condition does not suffer from being outside of a temperature-controlled environment for too long. Similarly, the freight needs to be unloaded quickly and speedily moved into a new temperature-controlled environment. As always, skilled and well-trained drivers are important. They are responsible for the condition of the freight while the shipment is on the road. The refrigerated trailers include monitors that help the drivers keep tabs on the conditions inside the trailers so that they can be sure that the products inside are traveling in the proper environment.
Star Transport Logistics has quickly grown to be Florida's premier transportation management provider servicing the non-perishable and perishable markets. Star Transport Logistics specializes in inbound Florida transportation, year round. We offer truckload moves, expedited service with team drivers, refrigerated and frozen options, flatbed service and dry van transportation. All of our carriers are highly vetted, insured and ELD compliant.