How a 3PL can help your business improve its order fulfillment
Efficiency and accuracy in the order fulfillment process is the core of an effective supply chain. Businesses that excel at order fulfillment — the processing, picking, packing, shipping and returns components of orders — boast a supply chain that drives growth and enables enviable customer service.
A third-party logistics provider, or 3PL, is an ideal way for businesses to create an order fulfillment operation that operates effectively no matter the circumstances. A 3PL such as Star Distribution Systems has the resources and expertise to tackle the fulfillment needs of a variety of businesses, taking that vital component off their hands and allowing them to focus on other aspects of their business. Once one of your customers submits their order, you can feel safe in the knowledge that your 3PL can take it from there. When you achieve rapid growth, the influx of orders can become a problem that halts you in your tracks. A reliable 3PL, however, will ensure your supply chain never slows you down.
Here are the key ways that a 3PL can ensure you have a streamlined fulfillment operation.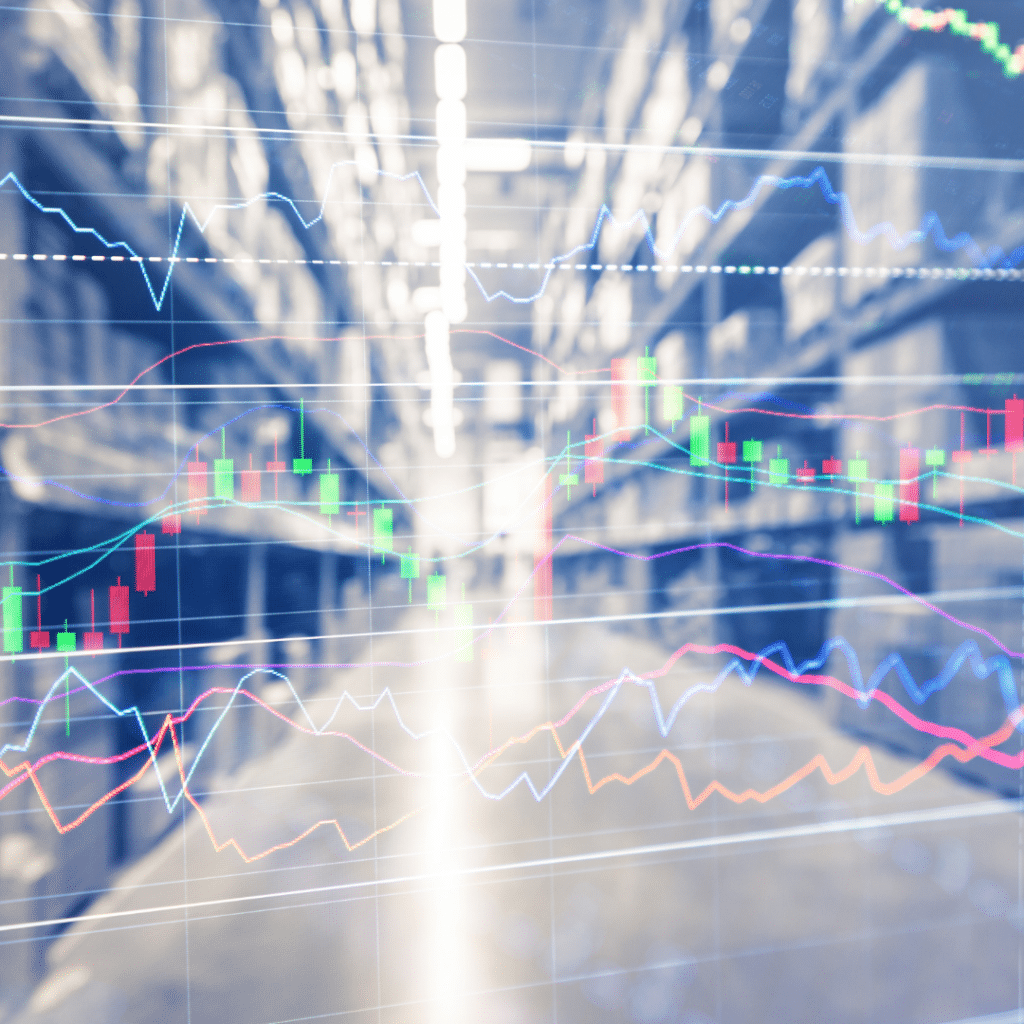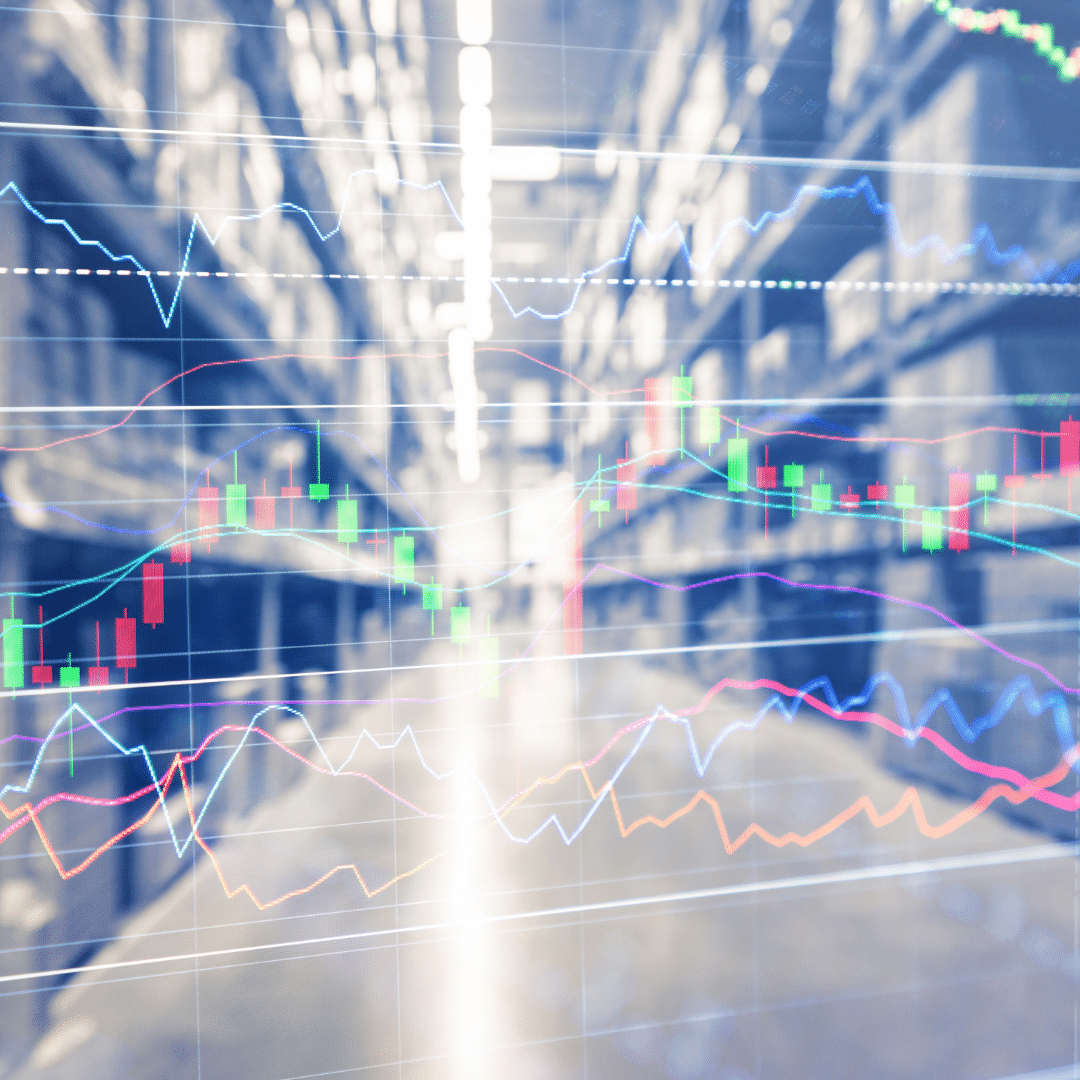 Managing Inventory
A 3PL with storage can keep your inventory on site, so that the shipments are ready to go as soon as the orders come in. A 3PL will receive inventory shipments to their fulfillment facilities, process and store them in an orderly fashion at dedicated locations that make sense for your particular product. For instance, Star Distribution Systems provides 1.5 million square feet of food grade and general commodity public and private warehousing. A 3PL with storage capabilities can help your business manage the ebbs and flows of demand, offering the flexibility to scale resources up or down depending on your customers' needs. For instance, a 3PL can provide the storage necessary to navigate the onrush of demand that many businesses encounter during the holiday season.
Picking and Packing
Picking items that have been ordered and packing them for shipment is a resource-heavy procedure. This portion of fulfillment requires both adequate labor and equipment, including technological tools. When you enlist a 3PL for fulfillment, you gain access to their workforce and equipment. This makes for both a scalable operation, saving you money, but it also allows you to have the use of sophisticated equipment in the picking and packing of your inventory at a much lower cost than if you attempted it yourself. A 3PL will use technology that ensures their workers pick orders accurately and then quickly process them, while providing visibility of the order's status to their clients. Star Distribution Systems has a state-of-the-art warehouse management system to ensure goods get in and out of the space without delay or confusion. For the packing process, a 3PL will work with you beforehand to make sure your products are secured and presented to your customers according to your preferences.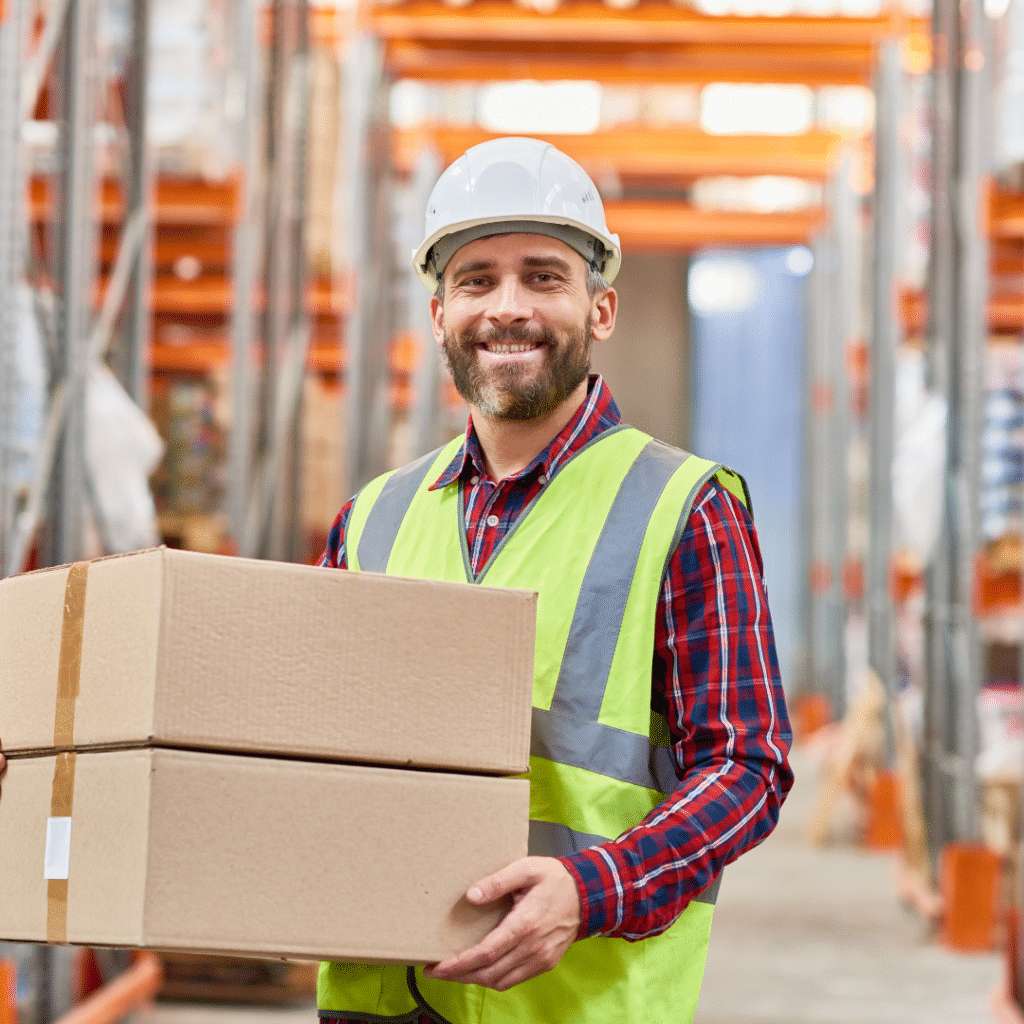 Shipping
3PLs have a variety of methods of managing the shipping portion of the fulfillment process. You will want to work with a 3PL that offers the best possible shipping options for your particular products and the customers that you hope to reach. Together, you should develop a strategy that optimizes shipping to provide the fastest possible shipping times at the lowest possible cost — while ensuring high customer experience. Star Distribution Systems specializes in LTL freight consolidationfor the Florida market, making more than 800 deliveries a day throughout the state.
Returns
Returns are all part of doing business, and they are an essential, often-overlooked link in the supply chain. If a customer wants to return an item they have received, a 3PL that helps with fulfillment is prepared to process the return and either restock it or dispose of it. This is important not only from a customer service standpoint, but it also ensures that your inventory is carefully managed and appropriately processed in the return process, limiting waste and ensuring accurate record-keeping.
For more than 90 years, Star Distribution Systems has built long-term relationships with our clients through strategic partnerships that are designed to endure. We emphasize a strong, collaborative approach to our partnerships and an unrelenting determination to provide our partners with the highest level of customer service, coupled with award-winning logistics services, every day. Star can streamline your supply chain by integrating a full-service logistics solution, saving you time, money and manpower. For more information, contact us.