3 ways a 3PL can help your supply chain be more strategic
A supply chain will never be valuable to your business unless it's treated as valuable. That means making it a priority, a key strategic component to the operation and success of your business. Too often, companies treat supply chains tactically, as tasks that need to be completed but little more than that. This lack of big-picture thinking inevitably will lead to an inefficient supply chain logistics operation that faces consistent shortcomings, undermining the overall success of your business.
It can be challenging for companies to think strategically about their supply chain, especially emerging businesses, because they lack deep levels of expertise in that area. That's where a third-party logistics provider can come in. 3PLs, such as Star Distribution Systems, bring new proficiency to your business that can open your eyes to the strategic advantages available to you through your supply chain.
Here are some key ways how.
Evolving to meet your changing business needs
As your business evolves, so does its supply chain needs. You would never want your business to stay still in any other way, so ensure that your supply chain not only keeps pace with your changing organization but helps to drive those changes. As your products change and your customers' preferences and behaviors evolve, a 3PL can work with you to take a strategic look at those developments and how alterations to your supply chain processes and resources can continue to meet your needs. Often, supply chains established for smaller businesses struggle to adapt and keep up as those businesses grow and their logistics needs become more complex and expansive. Are you expanding geographically? Are you introducing new products? Connect with an experienced 3PL such as Star Distribution to navigate those steps with a strategic focus.
Integrating with the rest of your business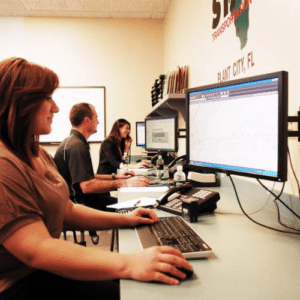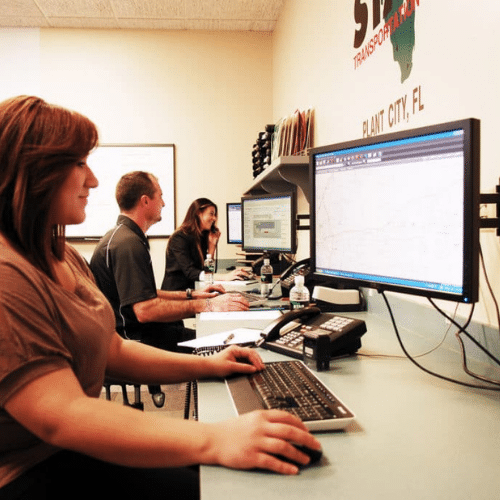 Don't isolate your supply chain. When you fail to make your supply chain part of the strategic core of your business, it will fail to properly support the other aspects of your business. However, working with a 3PL, you can integrate your supply chain with your organization's systems, processes, mission, vision and overall strategic plan. That includes aligning visibility and reporting with the rest of your business, helping to provide key information that will strengthen your understanding of the entire operation – and therefore improve your decision-making. Integrating your supply chain into your strategic plan will not only strengthen your supply chain – it will strengthen the rest of your business.
Adding a crucial strategic partner
Some 3PLs will simply be a vendor for your business, executing orders and looking to get the best price for themselves out of your relationship. Star Distribution, however, will work with you as a strategic partner to add value to your organization. Star will bring an analytical approach to your business and your entire supply chain, asking the right questions to uncover hidden efficiencies and focusing on continuous improvements so that your business is never stagnant. By bringing a strategic approach to your warehousing, fulfillment and distribution practices, Star can free you to focus on the rest of your business and excel. In this way, they can help to spur new business growth for you and better prepare your organization for the opportunities and challenges ahead.
For more than 90 years, Star Distribution Systems has built long-term relationships with our clients through strategic partnerships that are designed to endure. We emphasize a strong, collaborative approach to our partnerships and an unrelenting determination to provide our partners with the highest level of customer service, coupled with award-winning logistics services, every day. Star can streamline your supply chain by integrating a full-service logistics solution, saving you time, money and manpower. For more information, contact us.