Carpooling is a popular option for commuters and parents of schoolchildren for a variety of reasons – it's cheaper, it's more convenient, and it's more efficient. For the same reasons, pool distribution provides vital advantages for shippers in today's supply chain by bringing the magic of consolidation to delivering goods.
Pool distribution is at the core of our services at Star Distribution Systems, Florida's premier third-party logistics provider (3PL). At Star Distribution, we combine freight from our clients into larger shipments headed to similar destinations. This avoids the inefficiencies and costs of sending multiple shipments to the same geographic areas, pooling resources to strengthen delivery performance. It allows us to manage a high frequency of regular shipments in LTL (less-than-truckload) quantities. If goods are all headed to the same place, why shouldn't they just make the trip together?
Pool distribution, which can be particularly effective for high-volume shippers who use the same consistent shipping lanes, helps optimize the supply chain of just about any shipper. The use of pool distribution eliminates truck routes by consolidating them into a single delivery, reducing resource allocation for several companies at once.
Here are three of pool distribution's key benefits.
Cost savings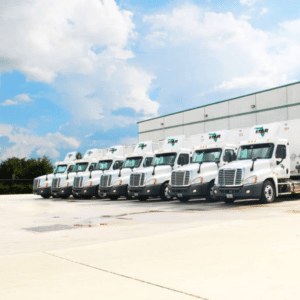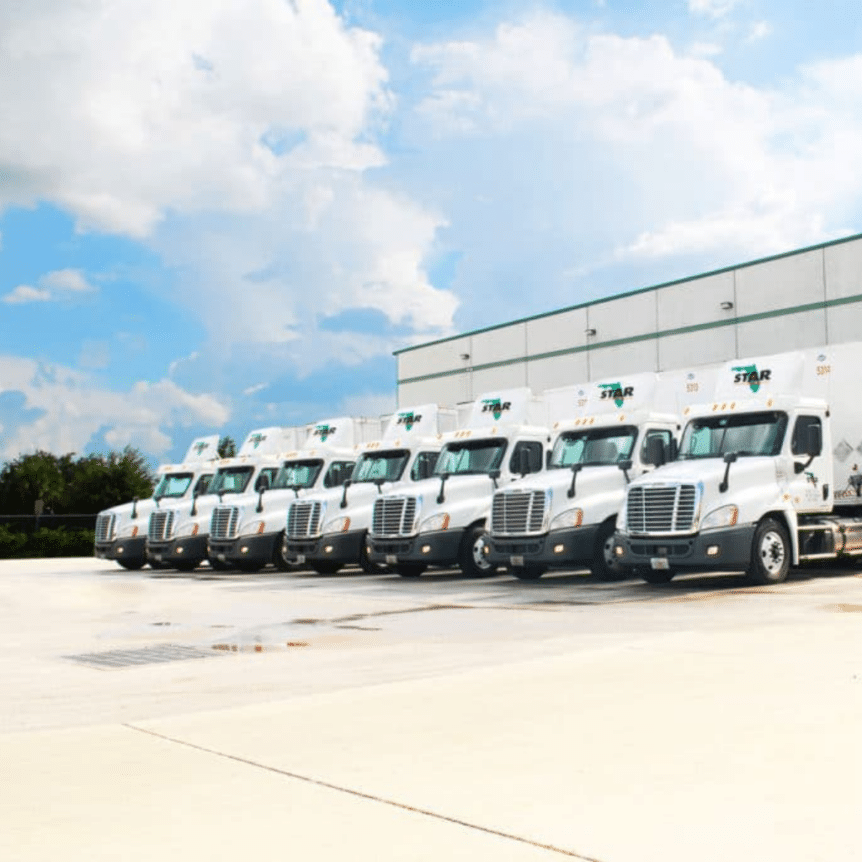 When a 3PL like Star Transportation consolidates the orders of its clients for transportation, it leads to critical cost savings, allowing a host of shippers to share the cost of each shipment rather than shouldering the burden themselves. Star Distribution makes more than 800 deliveries each day around the state. That high volume allows the costs of distribution to be spread widely among an array of shippers rather than each shipper having to pay individually for the costs of pickup, transit and delivery for every shipment. Pool distribution allows for more efficiency at the warehouse, reducing congestion and keeping costs under control. It's not hard to see why Star Distribution's philosophy is "Share the Load, Split the Bill."
Timeliness
Pool distribution helps shippers avoid delays, improving transit times and speed to market. In a supply chain climate where speed is expected, pool distribution is the best tool to ensuring prompt deliveries. Because each delivery contains products from a pool of shippers, shipments quickly get on the road rather than being held up in warehouses waiting for more orders to come in. Star Distribution, for instance, is the only 3PL provider who guarantees next-day delivery to any point in Florida – a promise we can make because of our large volume of "like" customers destined for the same destinations. Faster deliveries help shippers maintain strong relationships with their customers, while making inventory management more straightforward and effective.
Capacity and flexibility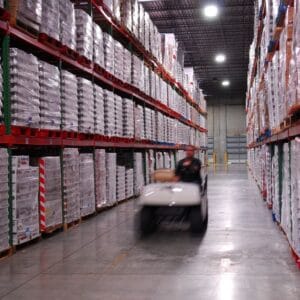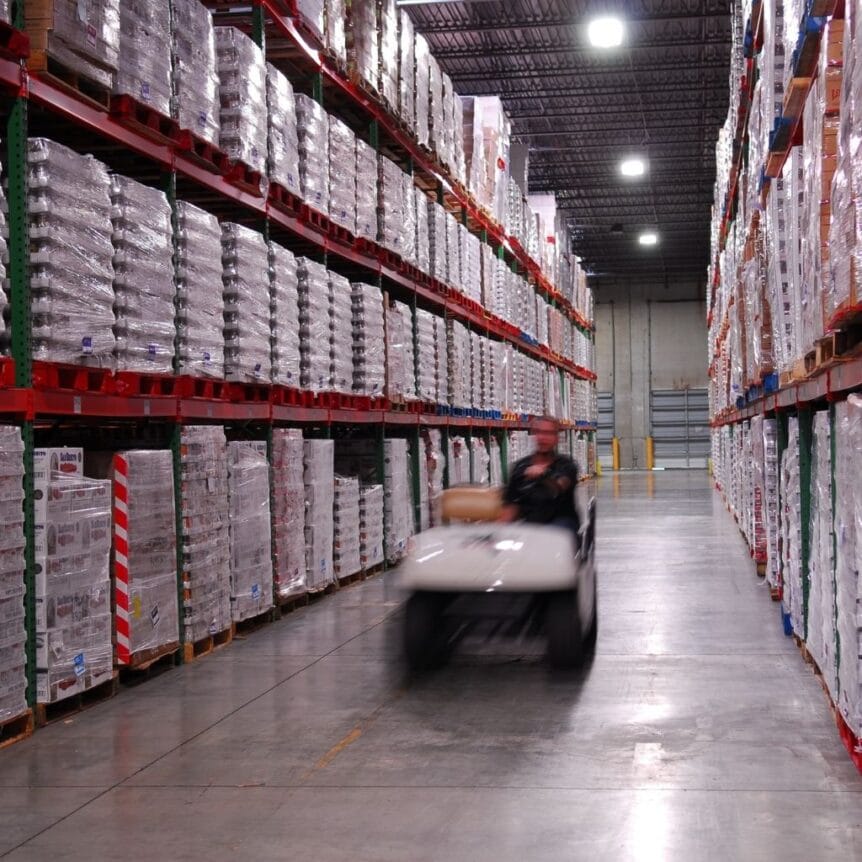 If you think that pool distribution might be a good fit for your supply chain, contact Star Distribution Systems today.