Working with a 3PL to Manage Vendor Compliance
Vendor compliance, which is sometimes known as retail compliance, is challenging territory for any shipper. Without proper attention, it also can be costly.
Vendor compliance refers to retailers' requirements for their vendor trading partners. These requirements are crucial for retailers from an efficiency, organizational and management standpoint, so they emphasize consistent application of the requirements from vendors. The more compliant vendors are, the more efficient retailers are. Requirements typically cover an array of details, such as pallets, labels, purchase orders, order quantities, on-time delivery and electronic data interchange (EDI). Vendors who don't pay close enough attention to those details face fines – known as chargebacks – for noncompliance.
For shippers, keeping track of the compliance requirements of each of their retail partners can be a tall task, made more serious by the financial stakes of failing to comply. Fortunately, an experienced third-party logistics provider (3PL), such as Star Distribution Systems, can help guide shippers through the vendor compliance process and work to ensure that retailers' requirements are met.
Here are some ways a 3PL can help.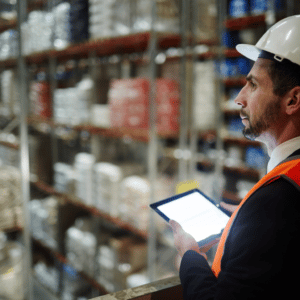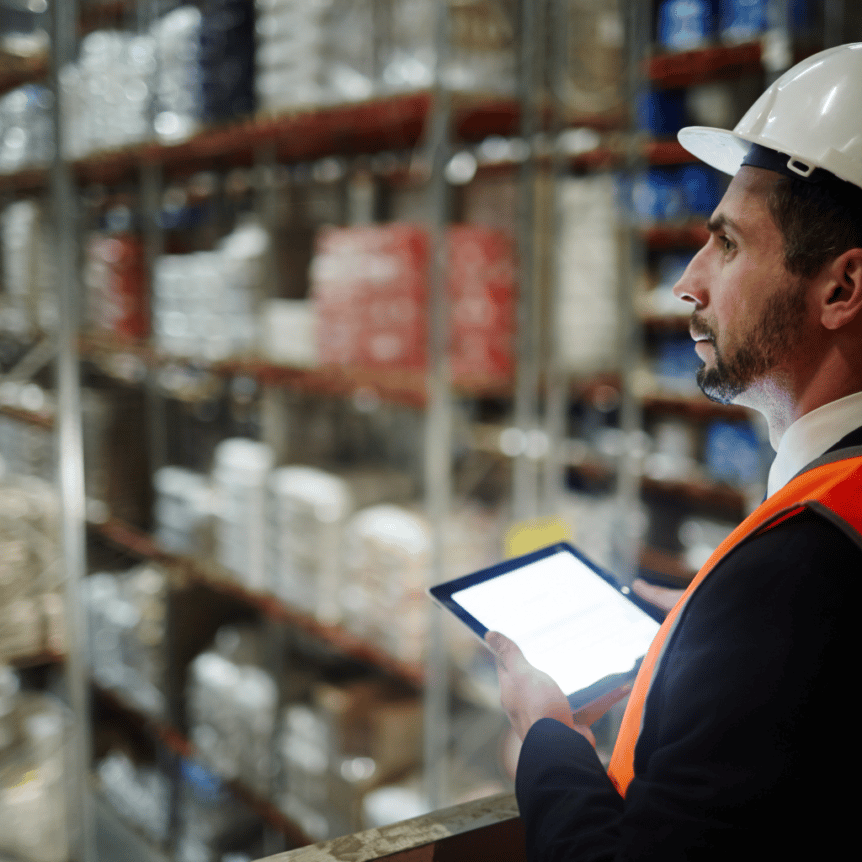 Keen attention to routing guides
Vendor compliance starts with routing guides, the retailers' guides that detail their process expectations for vendors. A 3PL can help vendors understand the intricacies of routing guides for each relevant retailer and focus on aligning them with the vendors' own processes and policies. Routing guides are set in stone – until they're not. Retailers will update their routing guides to reflect changing technology, circumstances and preferences, so it is essential for a 3PL to work closely with vendors to keep track of those changes and make sure that they are understood so they can be implemented throughout the vendors' operation – helping to avoid the common problem of some members of a vendor's team following an outdated routing guide. Star Distribution Systems is well-versed in routing guides, understanding their nuances and common pitfalls and how to stay vigilant about following them.
Excelling at KPIs
Retailers also hold vendors to standards in areas such as on-time shipping and inventory accuracy through the use of key performance indicators, metrics that vendors must meet to remain in compliance. This puts pressure on the vendor's operation to be streamlined, efficient and consistent day in and day out. Iff the vendor struggles with inefficiencies, it will lead to missing the KPIs and facing chargebacks. A reliable 3PL such as Star Distribution Systems is a key ally in the face of these KPIs because they can offer the kind of reliability and proven performance to not just meet a retailer's KPIs but to exceed them.
Expertise, strategy and relationships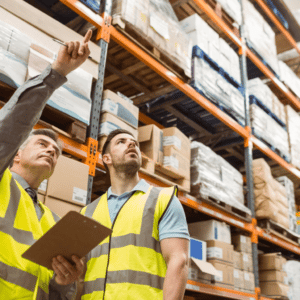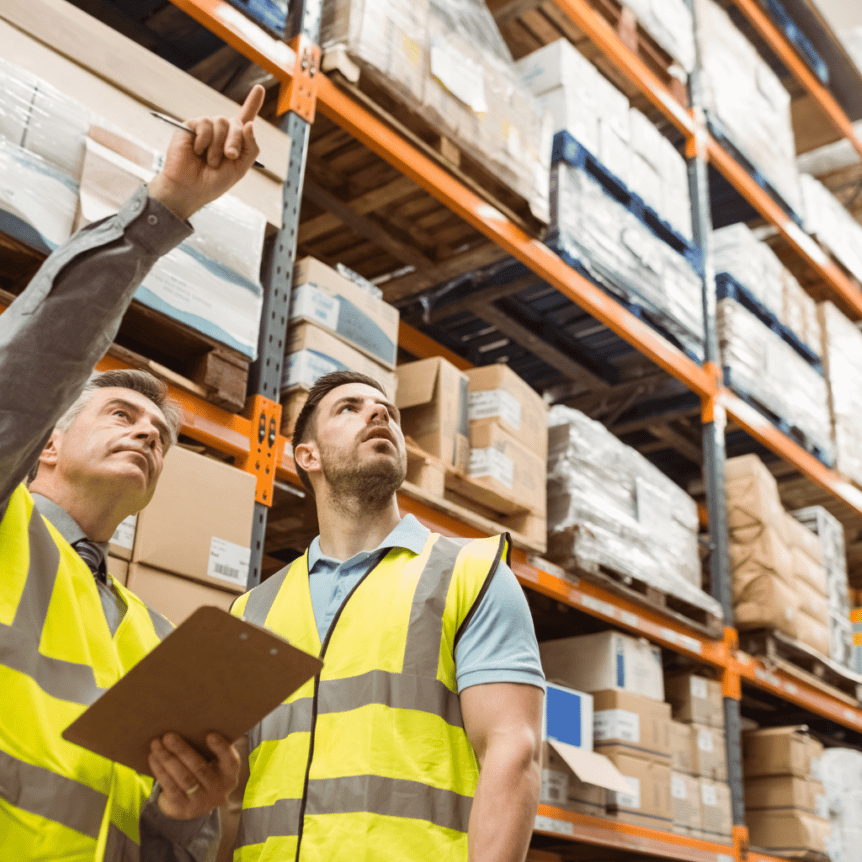 A 3PL such as Star Distribution Systems has the expertise and dedicated resources to navigate sometimes confusing requirements from retailers and to develop ironclad strategies to address them. They also have developed partnerships over the years with retailers so that they understand how the retailers work and enjoy open lines of communication with them. Star Distribution Systems makes more than 800 deliveries a day in Florida and has built strong relationships with retailers throughout the state. Because Star uses a pool distribution model, you won't be the only vendor whose products are going to any particular retailer. Because it is representing the interests of a host of vendors, Star will be particularly attuned to each retailer's compliance guidelines. They also have the technological tools, such as a robust warehouse management system, to provide visibility and tracking advantages that help meet compliance needs.
For more than 90 years, Star Distribution Systems has built long-term relationships with our clients through strategic partnerships that are designed to endure. We emphasize a strong, collaborative approach to our partnerships and an unrelenting determination to provide our partners with the highest level of customer service, coupled with award-winning logistics services, every day. Star can streamline your supply chain by integrating a full-service logistics solution, saving you time, money and manpower. For more information, contact us.